For the last year we have been fishing throughout Alaska using many different disciplines, hiking across the Great Land in search of fish and game, camping in the wild amid amazing scenic landscapes in sometimes fierce conditions, and throughout it all we've been aided by gear that made our pursuits more successful, comfortable and enjoyable.
We present our 2023 Fish Alaska magazine Editors' Choice Awards and hope you can get a leg up on your next adventure by gleaning some information we earned through the blood, sweat and tears shed testing gear in 2022.
The Best Fishing Gear for Alaska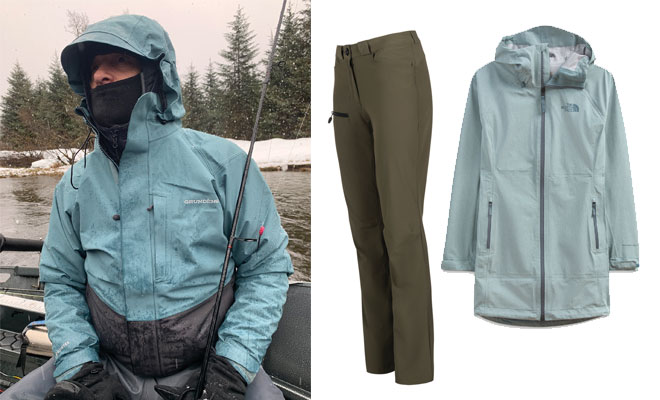 In order to have the right fishing gear, you must take into account the fishing conditions and target species. These details combined with quality materials and thoughtful design produce gear that will improve your effectiveness as an angler and keep you comfortable in the elements.
In this years Editors' Choice Awards you will see high quality products from many familiar outdoor brands like Columbia, North Face and Spyderco. We have also feature local Alaska companies and other brands with some of the best fishing gear products we've tested. Enjoy the highlights from the familiar brands and discover something new.
Editors' Choice Awards 2023 Categories: